Change your password on Windows

1. Open an OfficeSuite module. Click your account.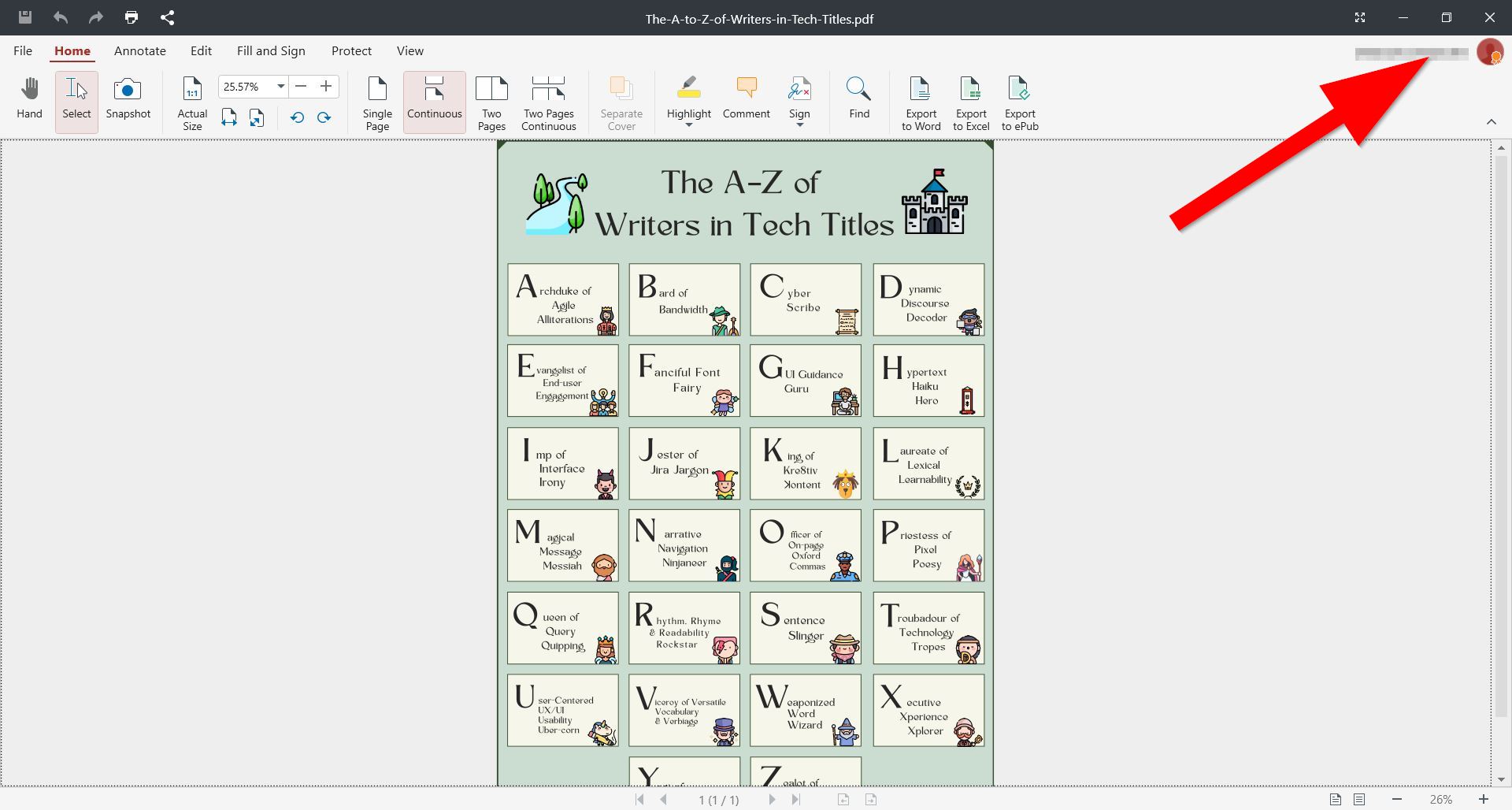 2. Click Change password.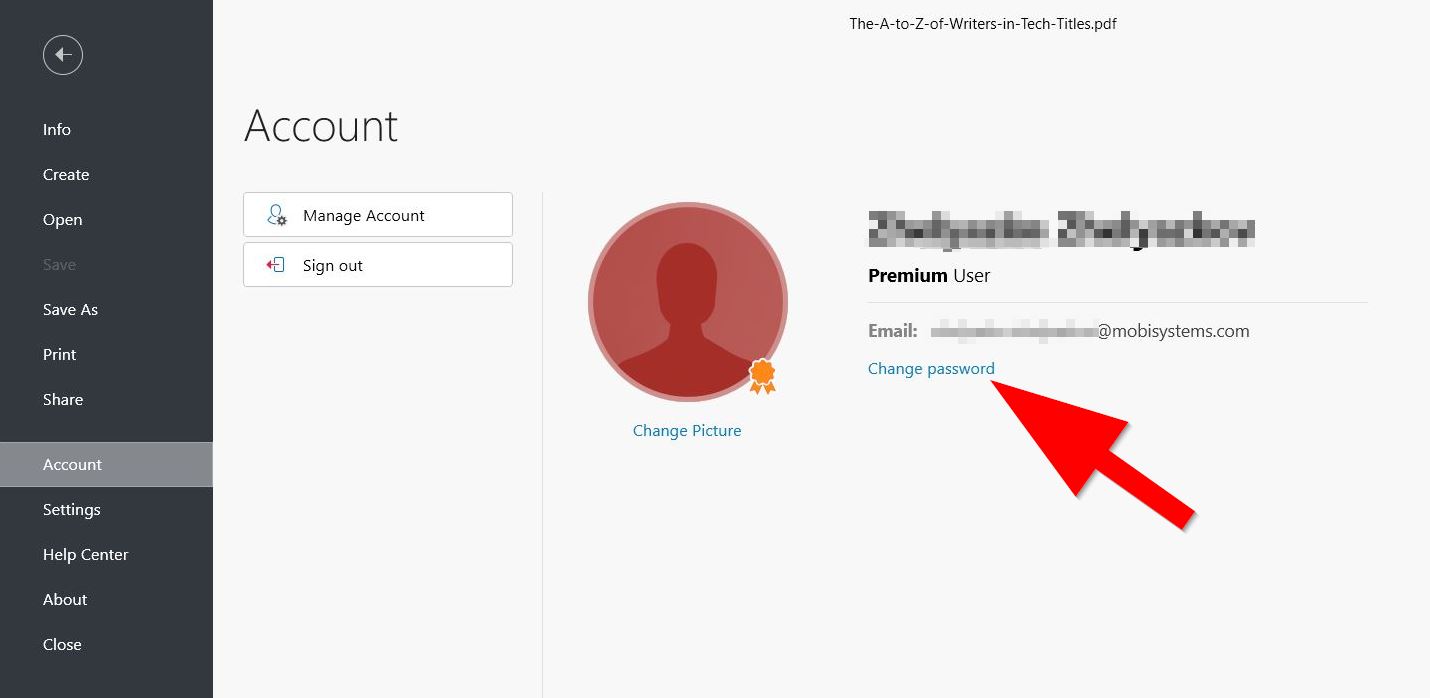 *Note that the Change password option is not visible or possible when signed in with Google, Facebook, or Apple ID.


3. Type your old password, then type the new one and confirm it.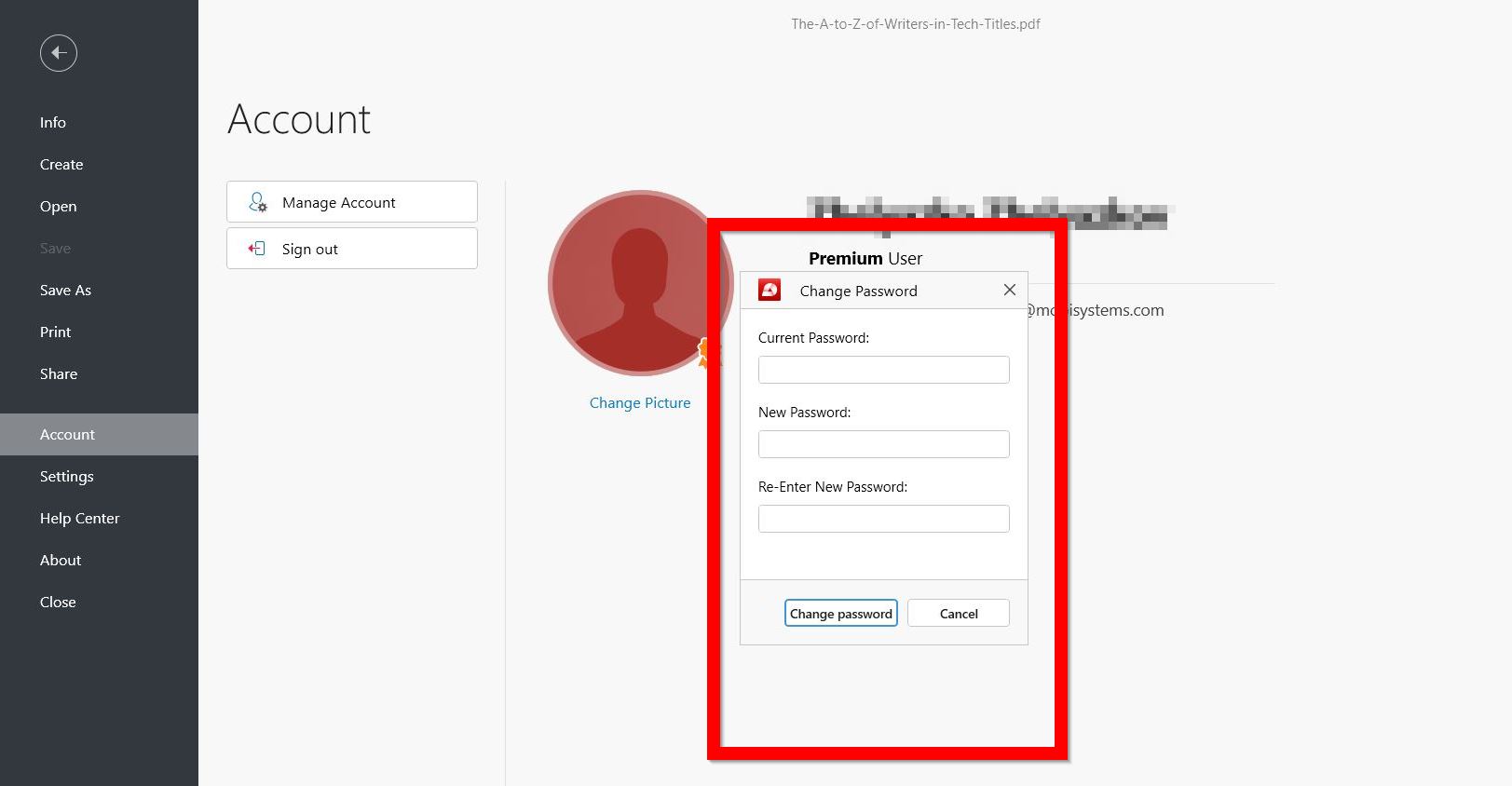 Reset password:
In case you are trying to sign in but you've forgotten your password:

1. Open an OfficeSuite module and click Sign In.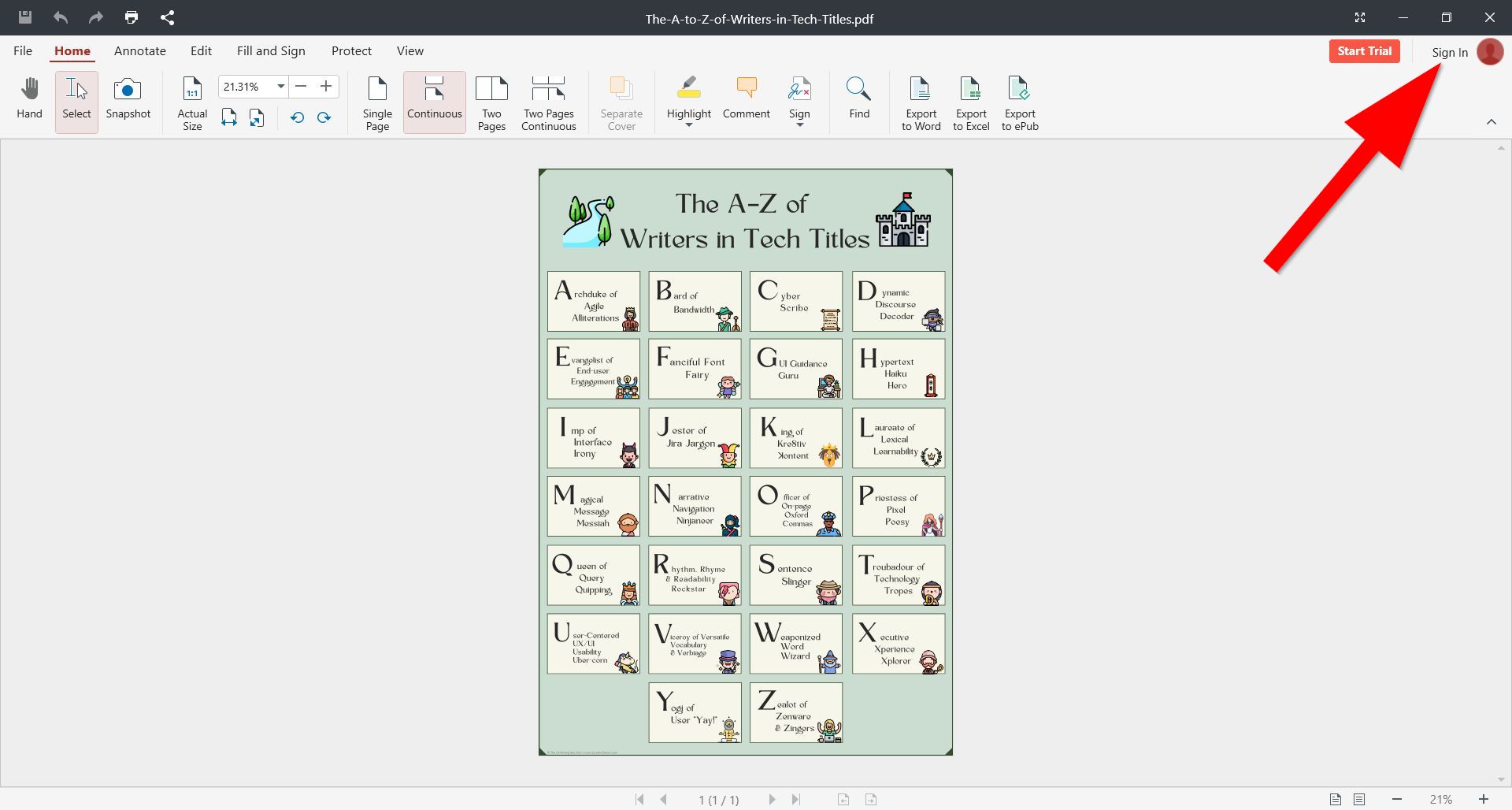 2. Enter your account email and click Continue.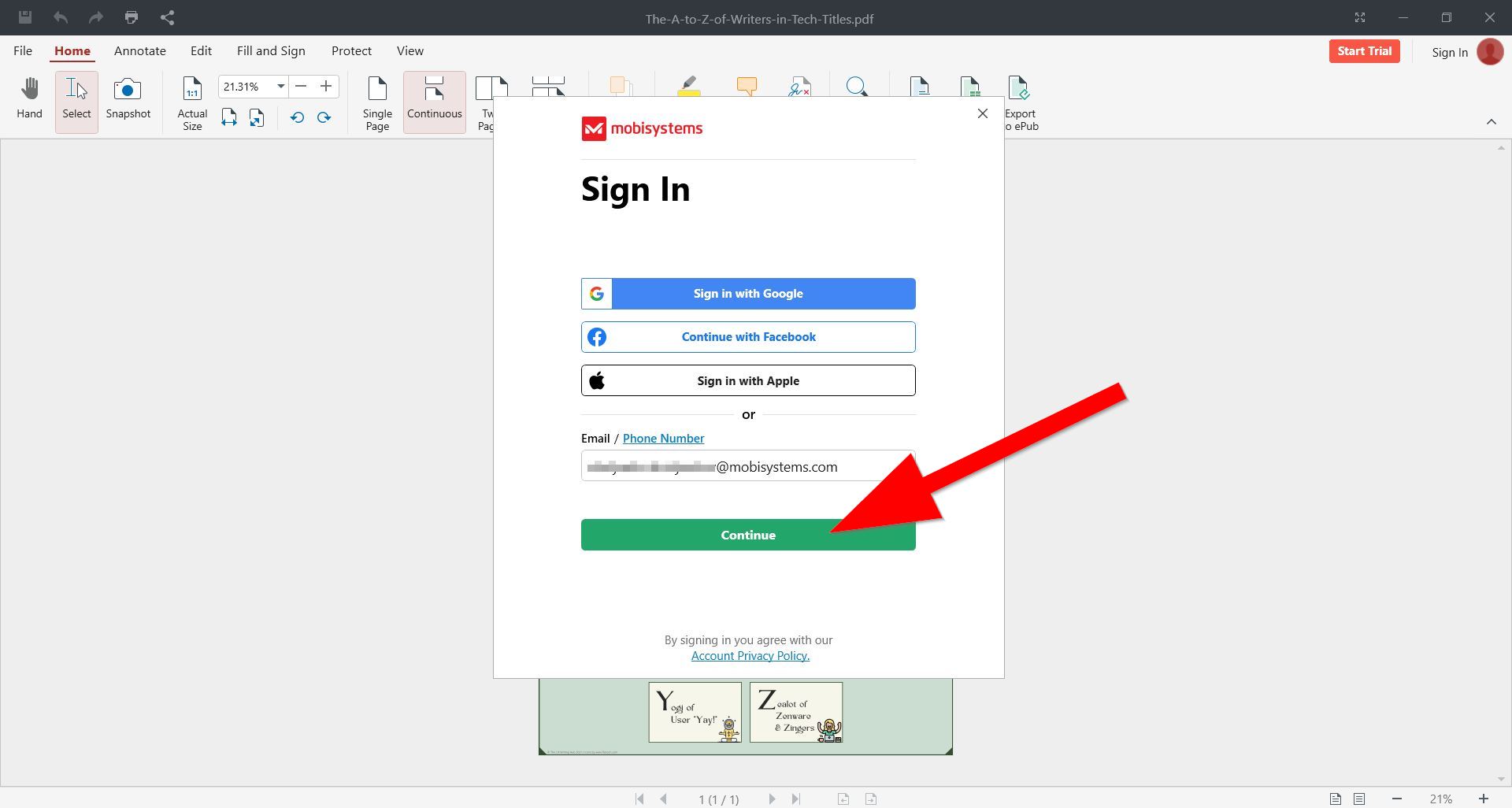 3. Click "Forgot password?"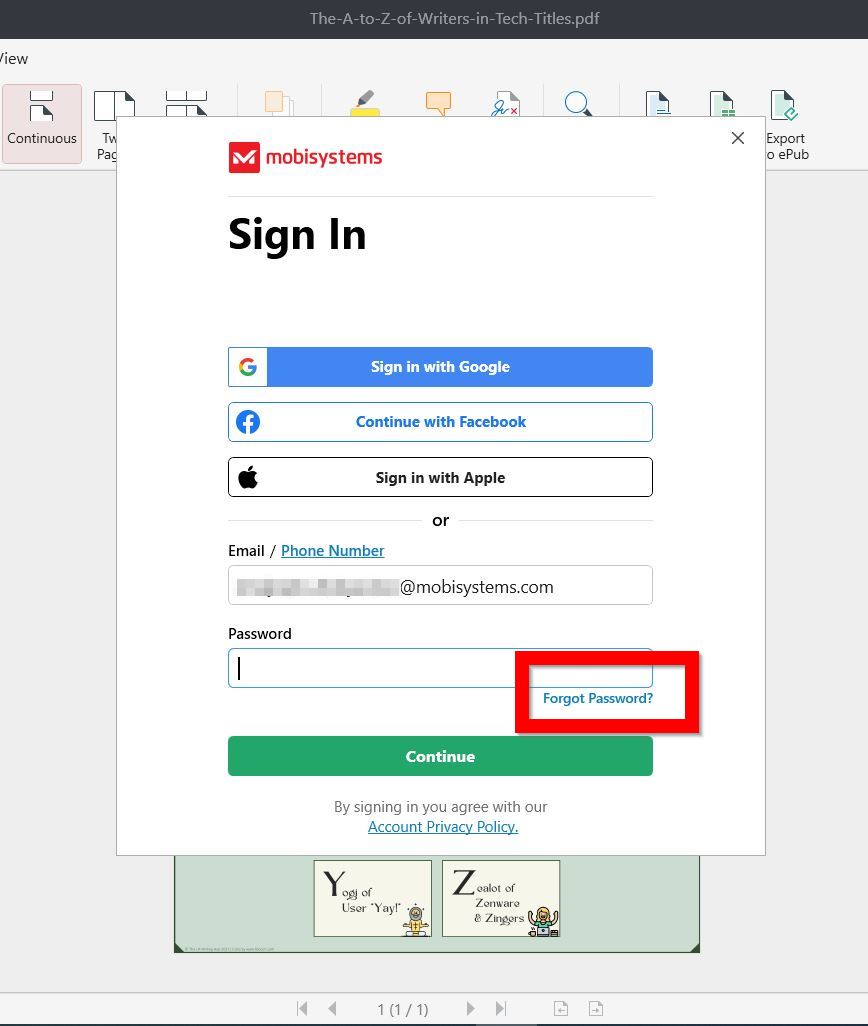 4. Type your email, click Send me a Reset Link.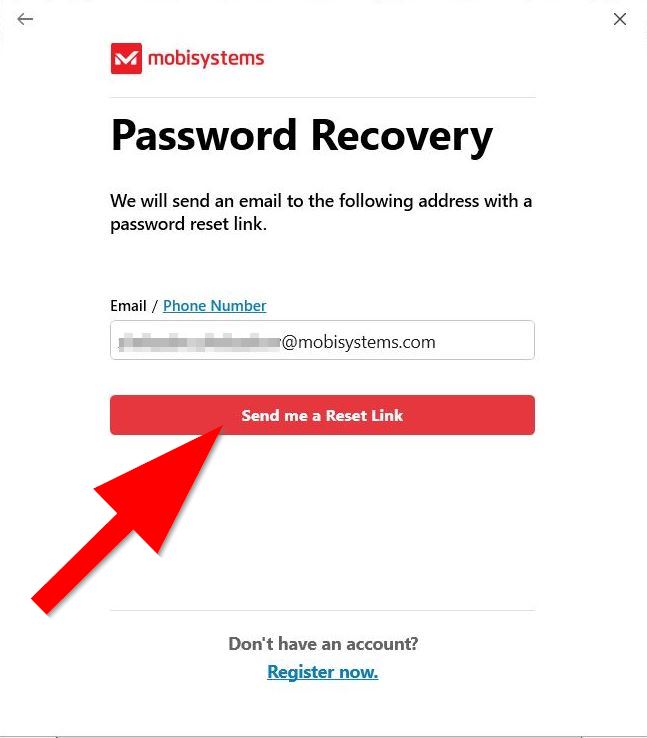 5. Check your email for the password reset instructions and link.

6. Follow the link in the password reset email to create a new password.
Change password on Android
Change password on iOS