Set/Clear Print Area Sheets Windows
With Set Print Area, you can create a customized range of cells, that remain in your Sheets document, when saved.

1. Select the cell range you want to set as a print area and click Page Layout.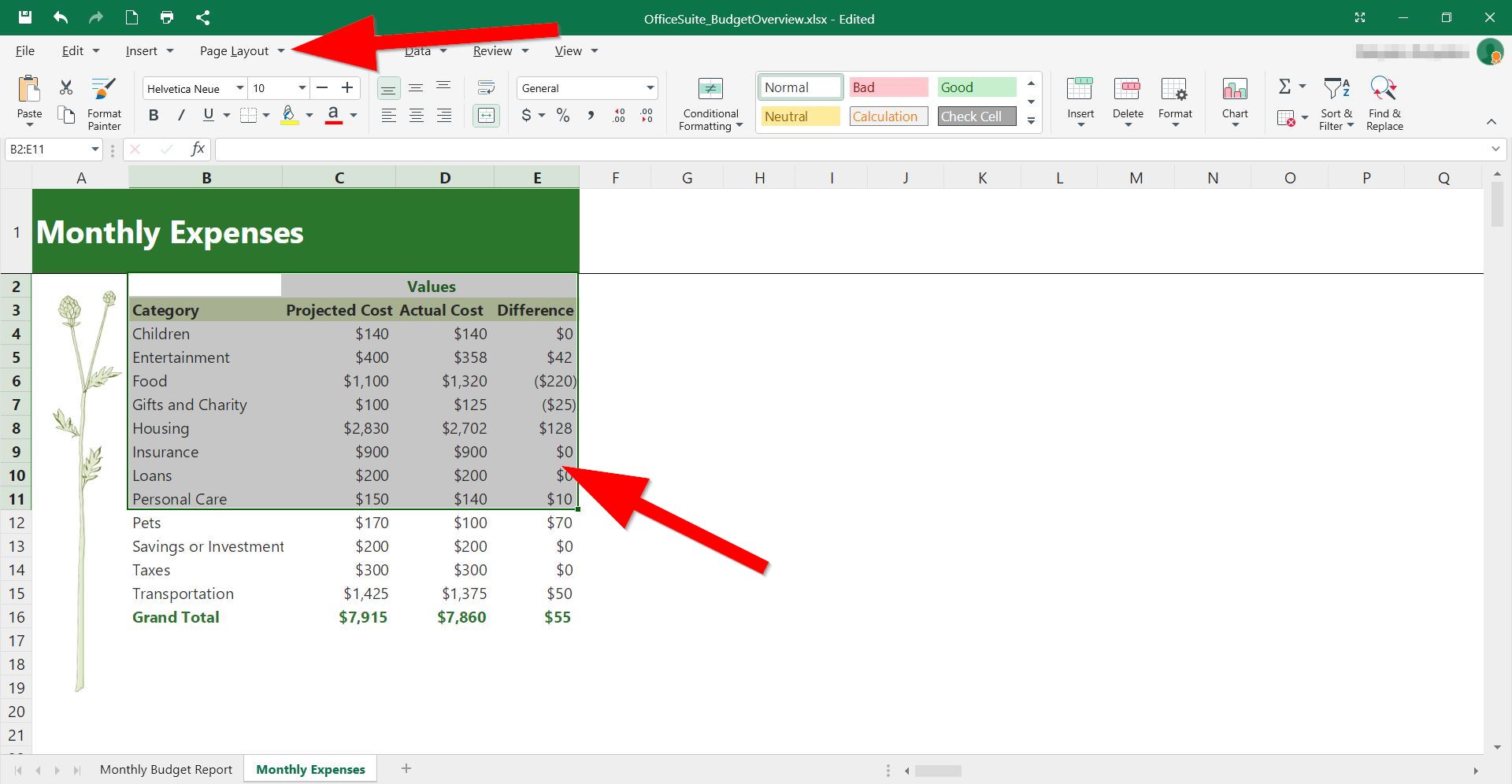 2. Under Print Area, select Set Print Area.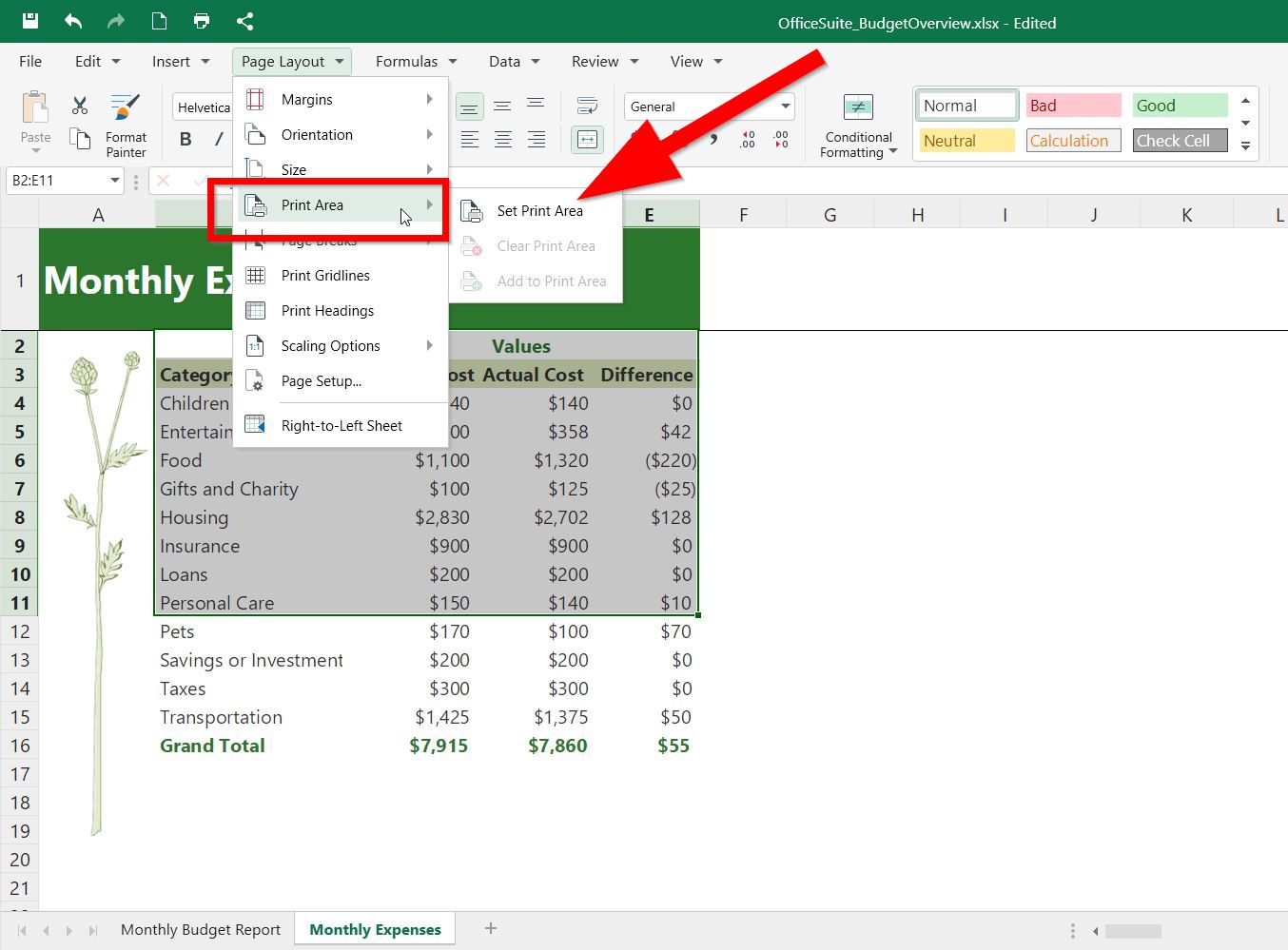 3. Click File.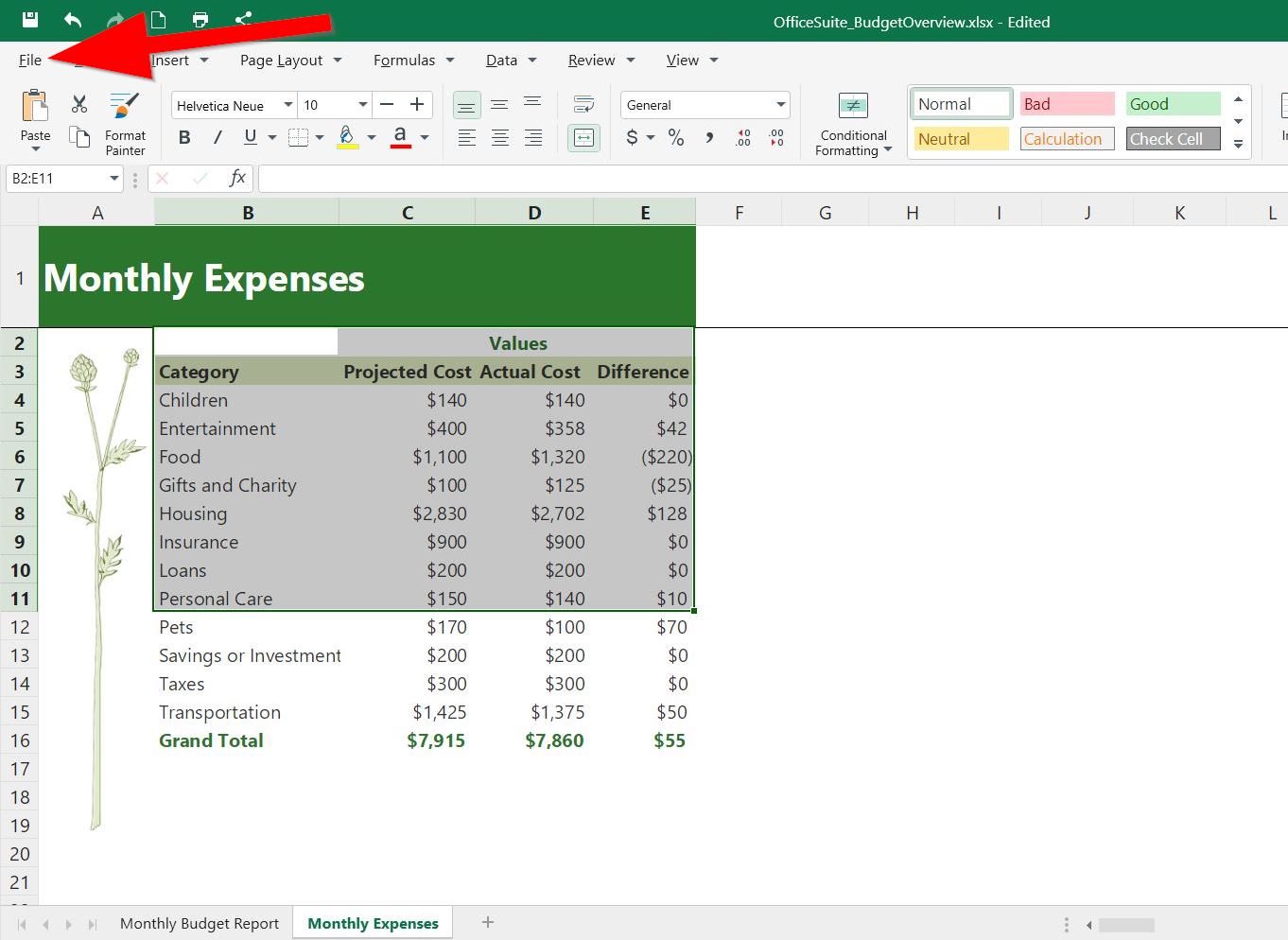 4. Click Print.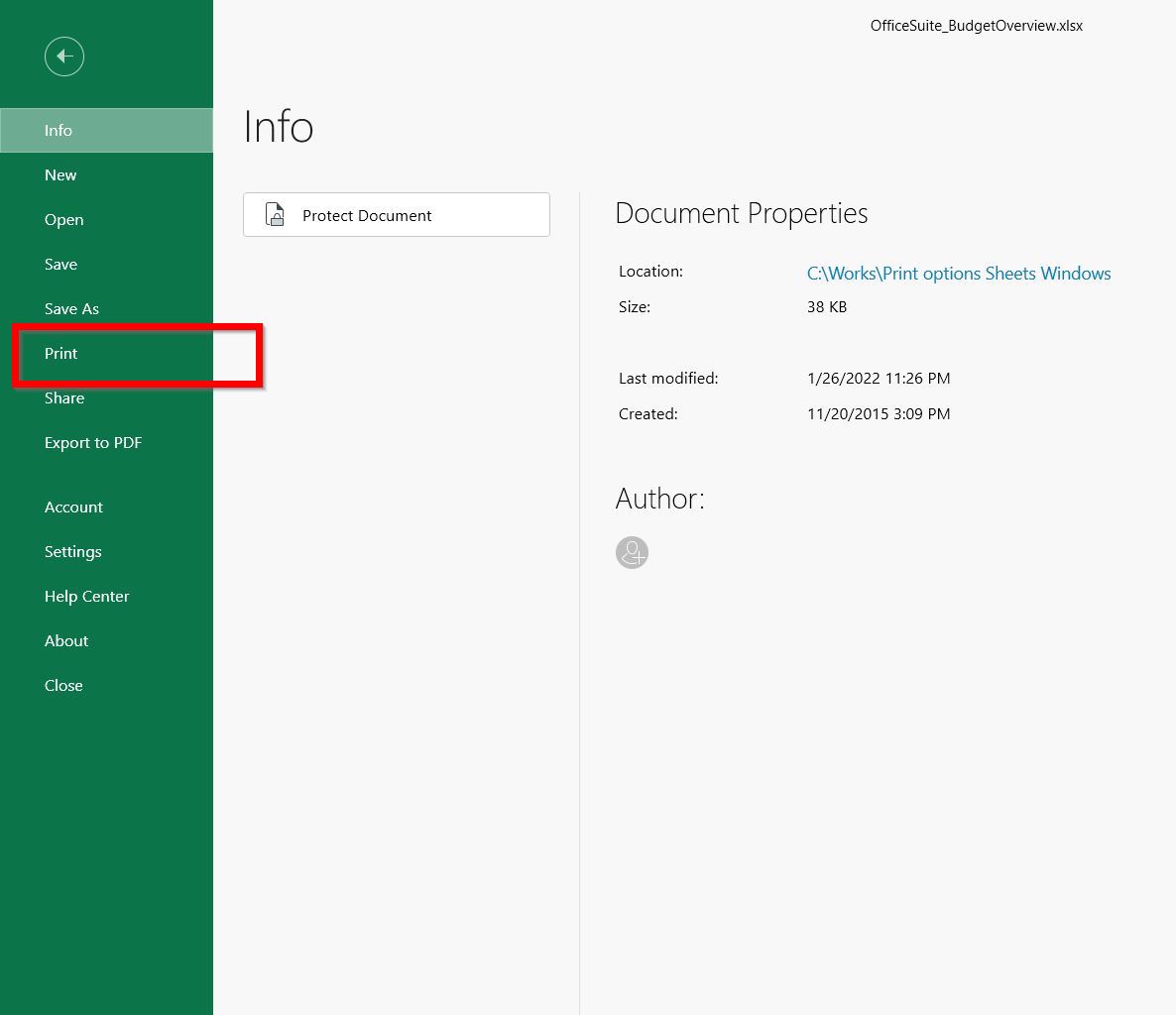 5. Under Settings, choose Print Selection.
The set print area will be visible in the print preview.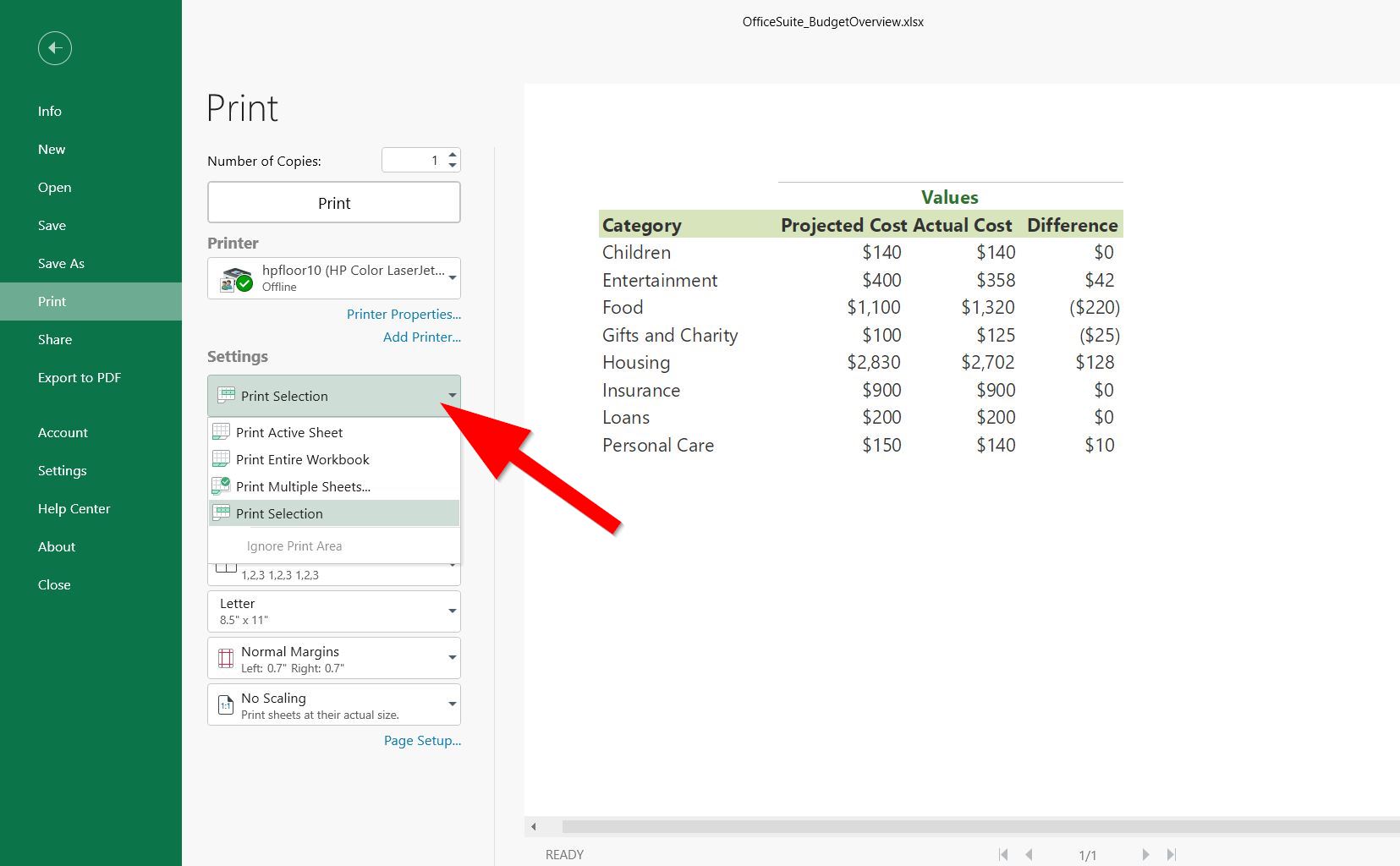 *If you want to print parts of the document, or the whole document, except the selected area, Under Settings, click Ignore Print Area.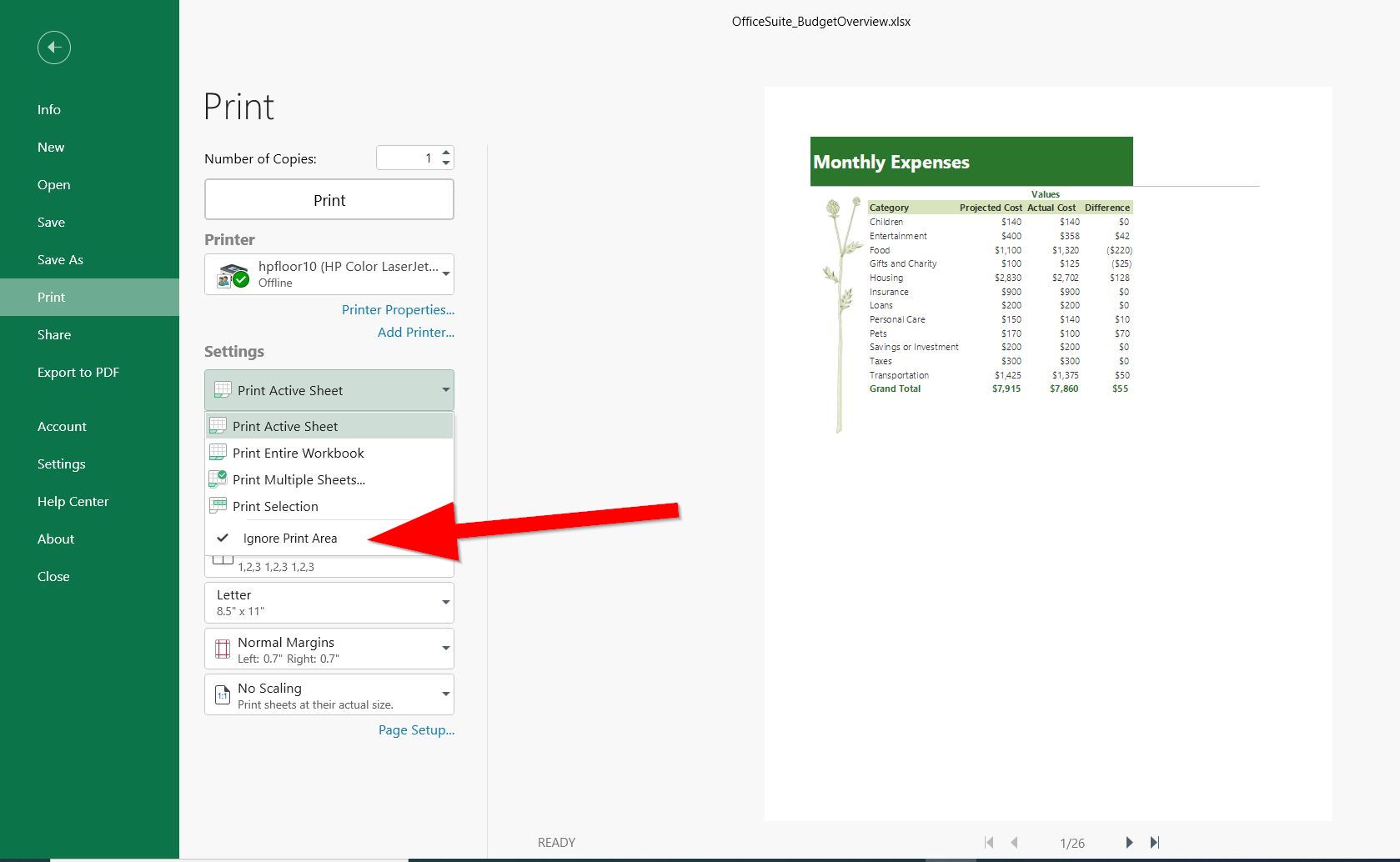 Clear Print Area

When using the Set Print Area, this customized range or cells will stay saved in the Sheet document. If you have previously set a print area, you can clear it anytime.

1. Click Page Layout.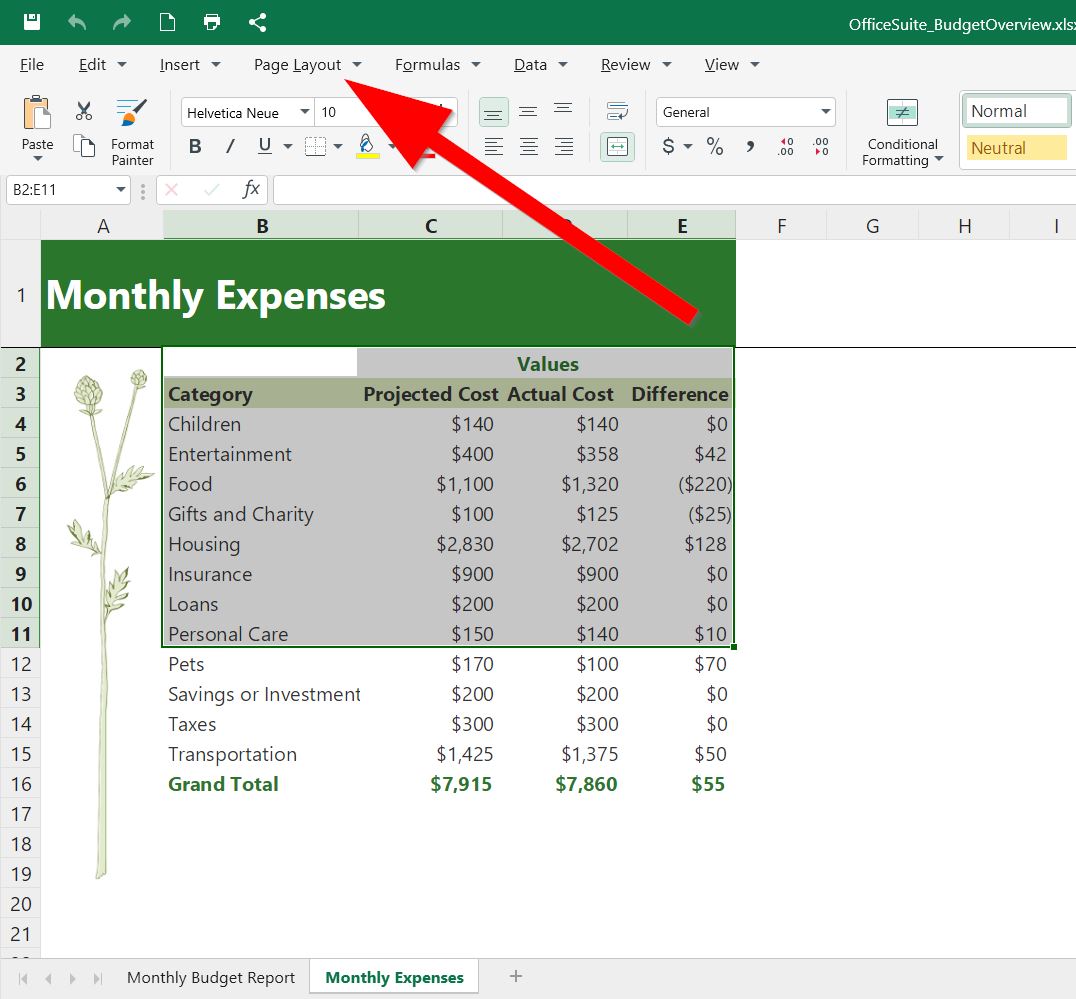 2. Under Print Area, click Clear Print Area.