Insert Page Borders in Documents for Windows
With OfficeSuite, you can easily customize your Documents files with the Page Borders option.

1. Open your Documents file.

2. Click on the Design tab.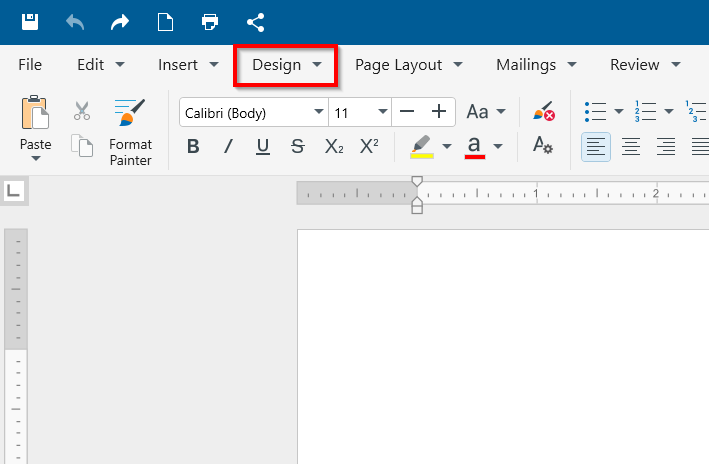 3. Select Page Borders. Documents will display a Page Borders sidebar.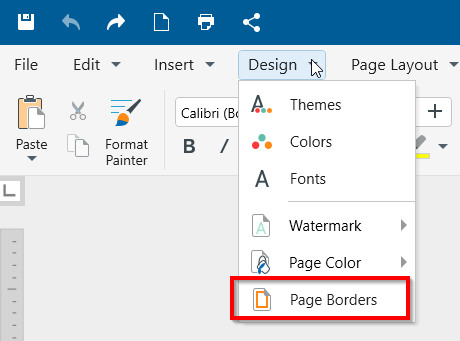 4. To insert a page border to your file, click on one of the offered designs in the Borders section.