1. Open your Mail app.
2. Click on an email you want to translate.
3. For immediate translation to the default language, click the Translate button in the main ribbon.






*Alternatively, right-click in the email and choose the language you want to translate the email to.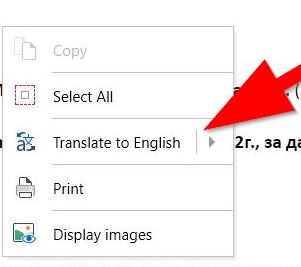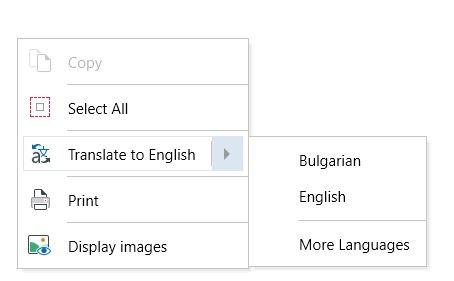 To return to the original email, simply click on the Translation button again.


If you want to add more languages for quick translation:
1. Click the Translate button dropdown.






2. Hover over the default language, then click More Languages.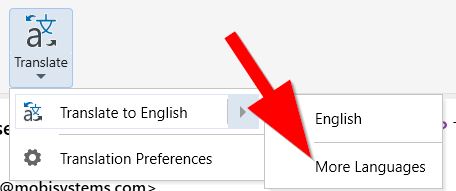 3. Select the languages you want to add for quick translation and confirm with OK.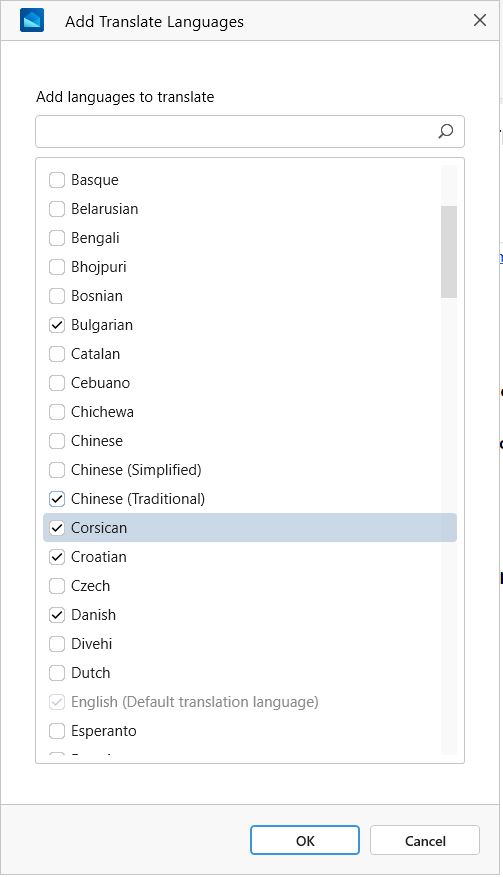 If you want to change the default translation language:
1. Click the Translation button dropdown.





2. Click Translation Preferences.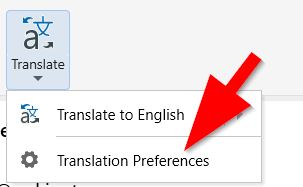 3. Click the Default language for translation dropdown and select the language you want. Confirm with OK.