1. Open OfficeSuite Mail and expand the Folder Pane.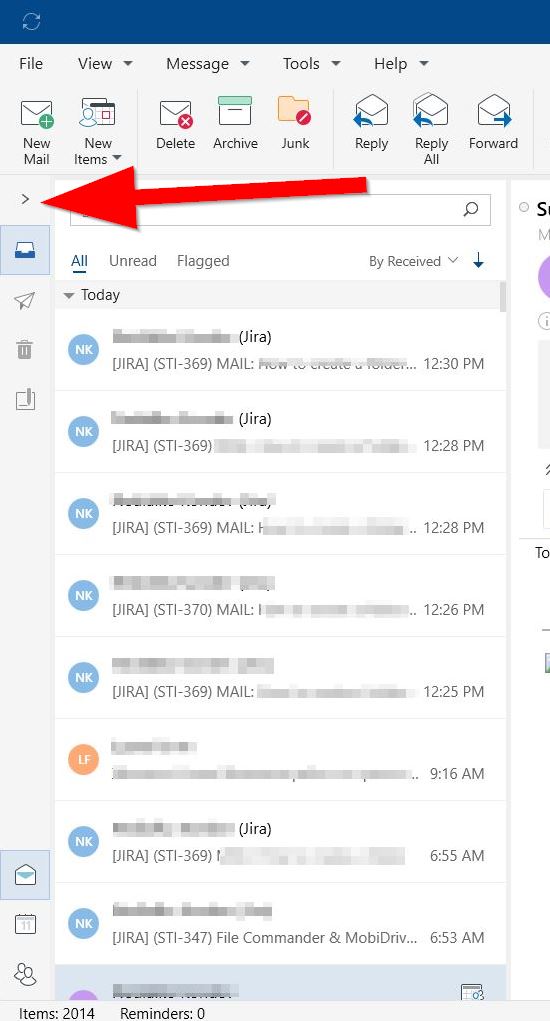 2. Click New Items.





3. Click Folder.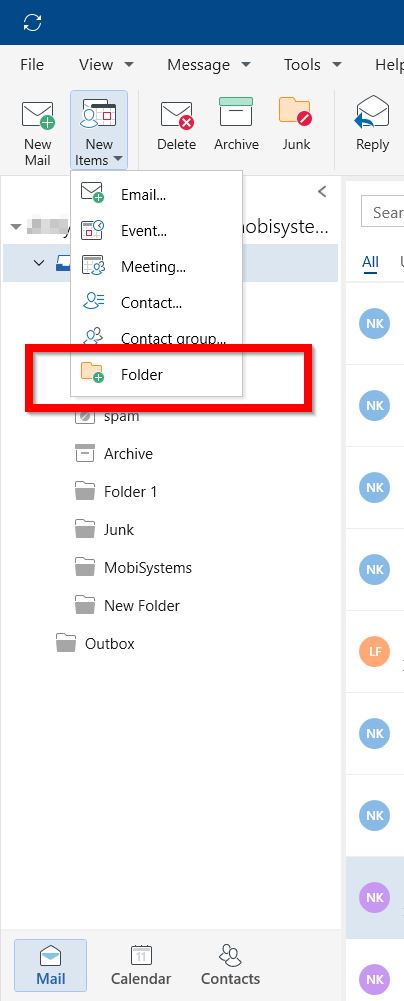 4. Type a name of your new folder.





5. Drag and drop emails to the wanted folder.


If you have more than one email account in OfficeSuite Mail, you can move emails to folders without pinning the Folder Pane.