You can send a meeting request - one-off or recurring - to one or more people. When you create a meeting request, you can add attachments, set a location, set up one or more reminders.

Schedule a meeting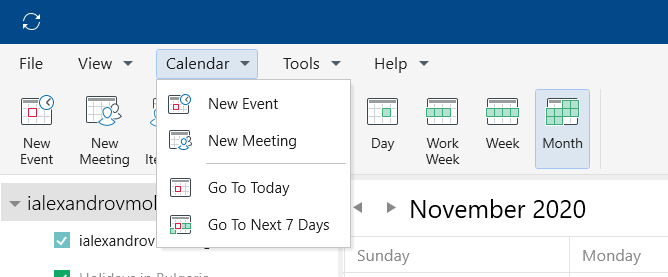 On the Calendar tab, click Calendar
Click New meeting, or
Press CTRL+SHIFT+Q.


Add your attendees to the Attendees line of the meeting request, or click Add Attendees to bring up your Address book.


Add a meeting subject, start time and end time, and location.
Optionally, to attach a hyperlink to a meeting request, on the Insert menu, select Hyperlink. You can make a meeting reccur.


Click Send.