How to clear your Pivot Table Windows
Once you have built your pivot table, you can analyze the information and then clear some or all of the data if necessary.

To do that, you need to follow a few simple steps:

1. One by one, select and drag the fields entered in the various sections back to the Choose fields to report section.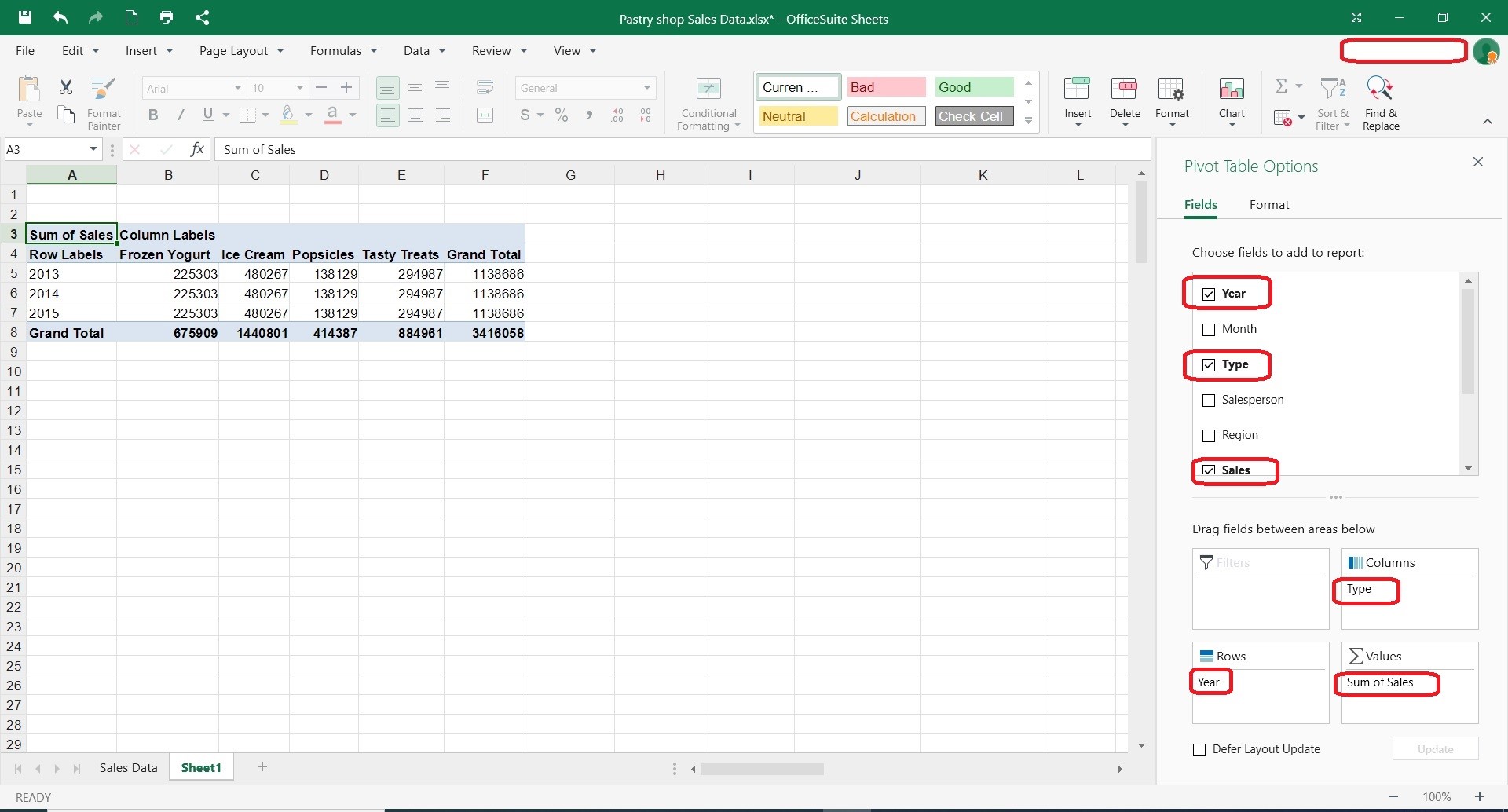 2. Repeat this action for each field you want to clear from the Pivot Table.